Institutional Videos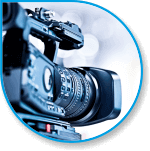 As a means of communication, institutional video is used for the presentation of a company's products and / or services, as well as conveying its mission and values through its display on websites, events, training sessions, or in direct customer presentation. .
Institutional video makes effective and immediate the way to communicate your message to the intended audience, enhancing and highlighting your company in your market sector.
SBA Empreenda has a specialized team that accompanies you from your initial idea, outlining the most appropriate communication strategy, to the completion with the capture of images and post production, as well as its implementation, either in physical or online.
What your institutional video might have: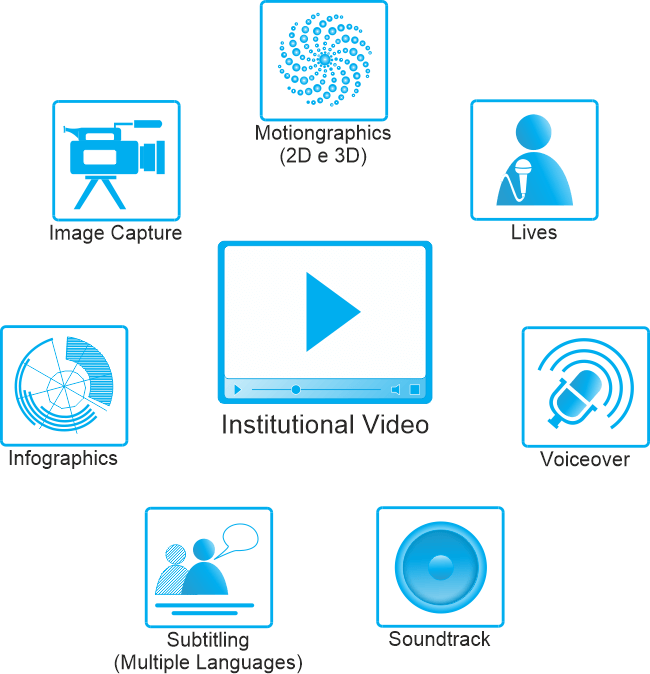 Example: